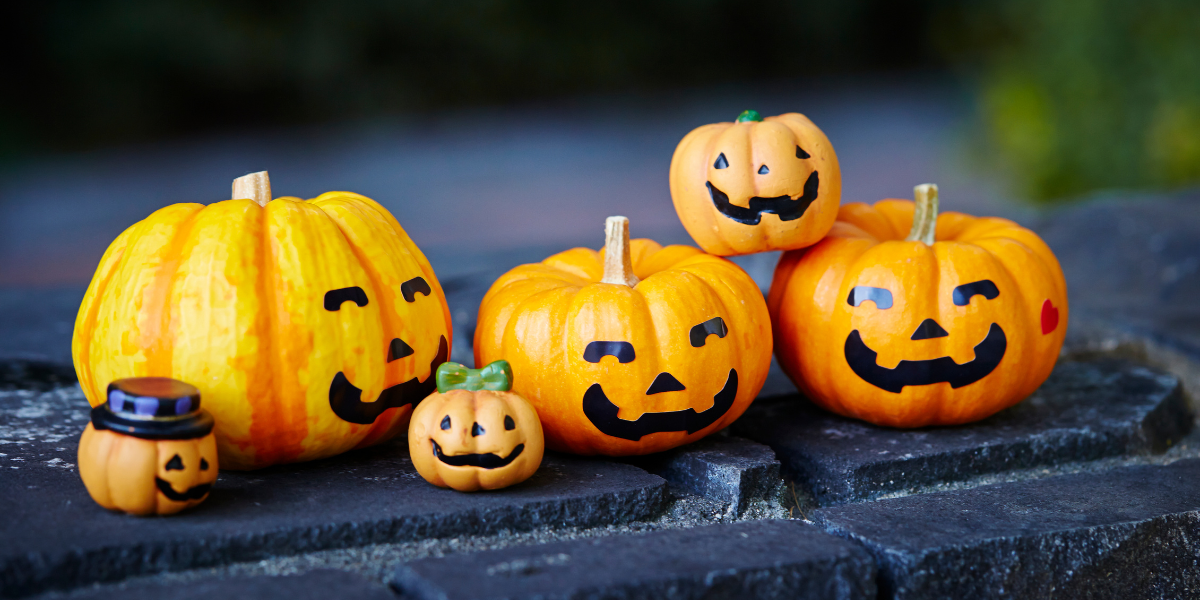 3 Top Selling Items for Halloween
Between spooky haunted houses, tasty treats, and lively costume parties, Halloween is certainly one of the most exciting times of the year. Don't let your brand miss out on all the fun!

Here at Second Story Promotions, we're breaking out the cauldron and brewing up a list of the top promotional products to celebrate the season with.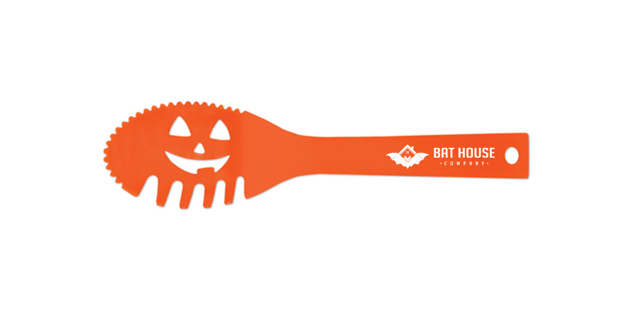 Ditch the boring old kitchen spoon! This fun, specialty item is the pumpkin tool your recipients didn't know they needed! Conveniently designed with not-too-sharp serrated edges, the double-sided pumpkin scoop is safe and easy to use for kids and adults alike.
Join in on the classic pumpkin-carving tradition by placing your logo on the handle.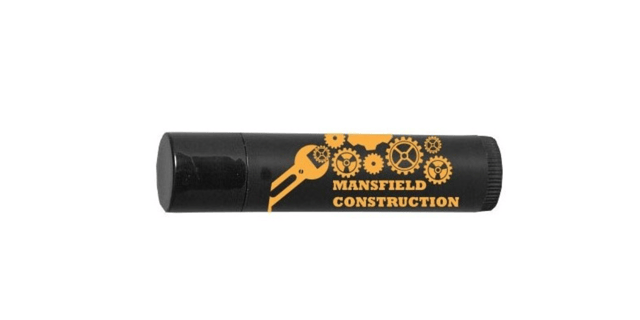 Lip balm is a wonderful addition to any goodie bag. After all, it lasts a lot longer than a piece of candy! Whether you're setting them out at your reception desk or giving them away at the community trunk-or-treat, these festively colored lip balms will make a lasting impression.

See how your logo looks on the tube in our swag studio!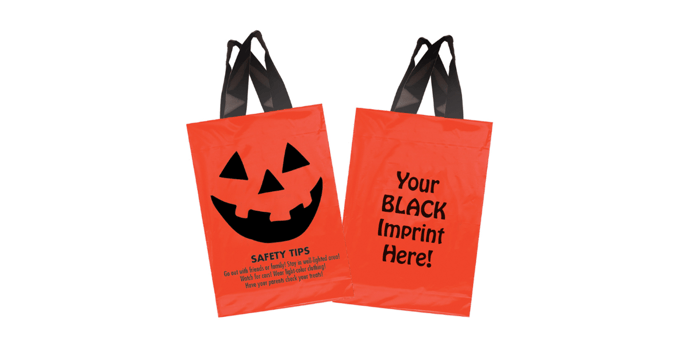 Specifically designed for trick-or-treaters, these bright orange bags feature a smiling pumpkin face and Halloween safety tips. Not only does it look great, but its sturdy design will hold up after a long night of candy-carrying. The material is soft and recyclable, so it's easy to hold and good for the environment!

Feature your imprint on the back of the bag!

Prepare your business for the season of fun and fright with our full list of Halloween products. If you have any questions, or would like additional information, please feel free to contact our helpful Second Story Promotions team today!