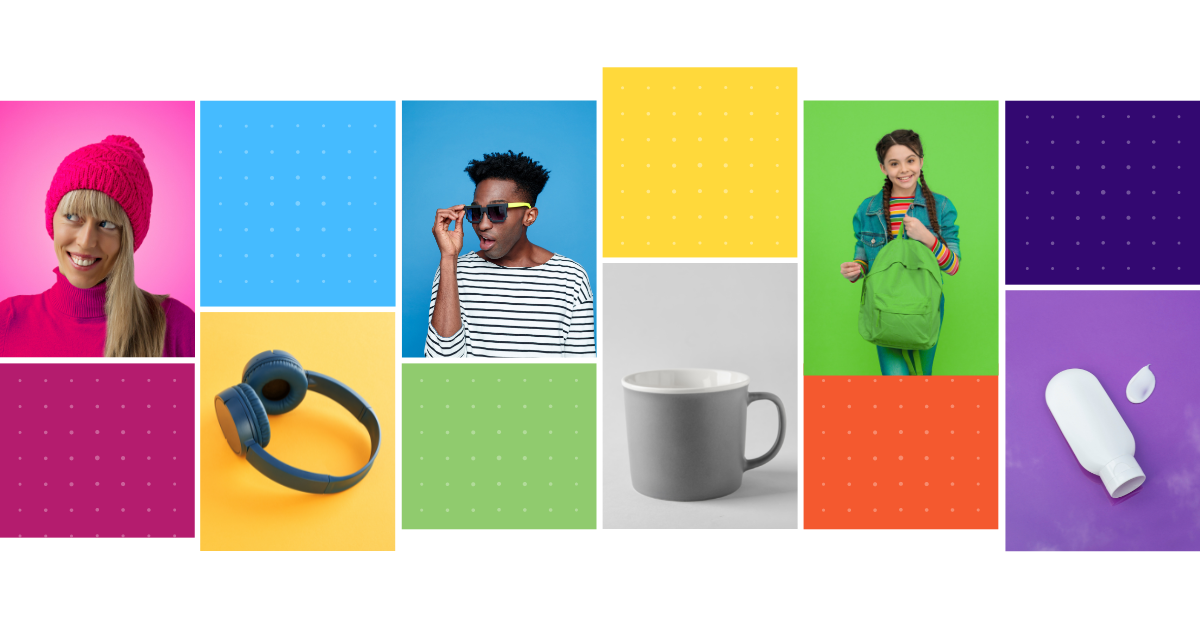 5 Reasons to Include Promotional Products in your Marketing
According to the Advertising Specialty Institute, the promotional product market is only expected to keep growing in the next five years. That means more brands than ever are looking for logoed products.
So, what makes branded items so effective, and why should your marketing team make the investment? Here are five reasons why you should join the trend:
1. Promotional products are mutually beneficial
Most marketing tactics are very one-sided. Typically, the brand pitches its services or promotes a product while the audience passively absorbs the message. With promotional products, everyone benefits. The brand gains recognition and the audience gets a useful product.2
2. Promotional products are icebreakers
Have you ever approached a conference booth simply because they have a neat giveaway item? You're not alone! Promotional products are often used to pull people in. And while they're there, businesses or organizations have the opportunity to strike up a conversation.
3. Promotional products are affordable
You don't need to blow your marketing budget to make an impression, at least not at SSP. We offer customizable products ranging from under $1 each to over $50 each. Common giveaway items like pens, sticky notes, plastic cups, and keychains can be branded for a handful of coins.
4. Promotional products are tangible
In a world where marketing efforts are increasingly digital, branded products cut through the clutter. Instead of a 2-second banner ad on social media, consider a customized mug that could live in somebody's cupboards for years. Promotional products quite literally offer a personal touch.
5. Promotional products can have endless visibility
One of our favorite things about promotional products is their potential to be seen. When someone wears a branded hat or sports a bumper sticker logo, it could be viewed by hundreds in just the course of a day.
It's estimated that a typical promotional T-shirt achieves 3,400 lifetime impressions. With just a little investment, you could make tons of unique impressions.
Ready to get your brand out there? Our team would be happy to help you use promotional products in your marketing strategy, just reach out!