Promoting your brand on a budget: Best Promotional Products under $5
Promotional products, or branded "merch" is a power-packed way to get your customers, supporters, fans and prospects to remember your brand, and think about it positively. If you're a small business or on a tight budget, you don't have to have a large budget to make promotional products part of your marketing outreach.
Here are our favorite promotional products under $5.
Best Summer Event Promotional Product: Outrider Polarized Panama Sunglasses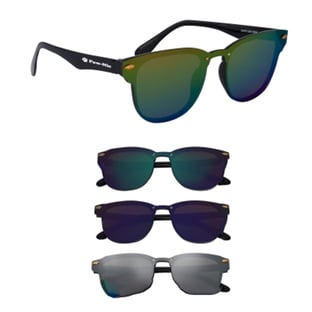 Chances are, your organization has some kind of summer or outdoor event to plan -- community parades, fun runs, employee picnics and more. Sunglasses are a perfect and practical way to promote your brand. We love these Outrider Polarized Panama Sunglasses for their sleek design, polarized lens, and imprint area for your logo.
Best Promotional Drinkware: The Mountaineer Tritan 36 oz Bottle
Everyone, and we mean everyone, loves to get new drinkware from a brand. Not only does the Mountaineer Tritan 36 oz bottle come in at $5, but it's food-safe, dishwasher-safe and BPA-free. And, it's made in the USA!
Best Promotional Bag: Colored Cotton Tote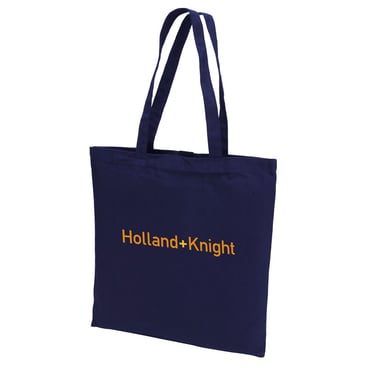 Re-usable totes and bags are another way to promote your bag that users will reach for again and again. What's more, your brand will be helping to reduce our reliance on plastic bags! This 6 oz Cotton Canvas Tote has 22" handles and great imprint area.
Best Kids' Promotional Product: Smile Bubbles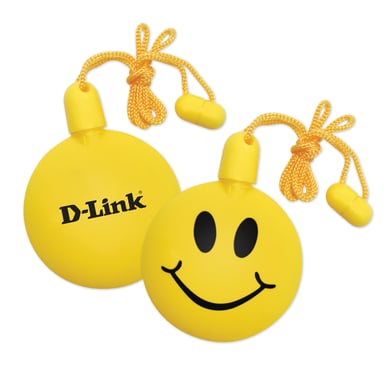 If your brand or organization works with kids, bubbles are a MUST. We love these Smile Bubbles because of their cheery container, lanyard, and large imprint area on the back.
Best Tech Promotional Product: Mood Watch Bracelet
Yes, you CAN give away a tech item for under $5 (that isn't just a ho-hum thumb drive). This sporty Mood Watch Bracelet stretches to fit most wrists and has a good-sized area for your logo. Changes color with the heat of your skin for extra fun! It is also Prop 65-compliant.
Looking for more promotional product ideas under $5?