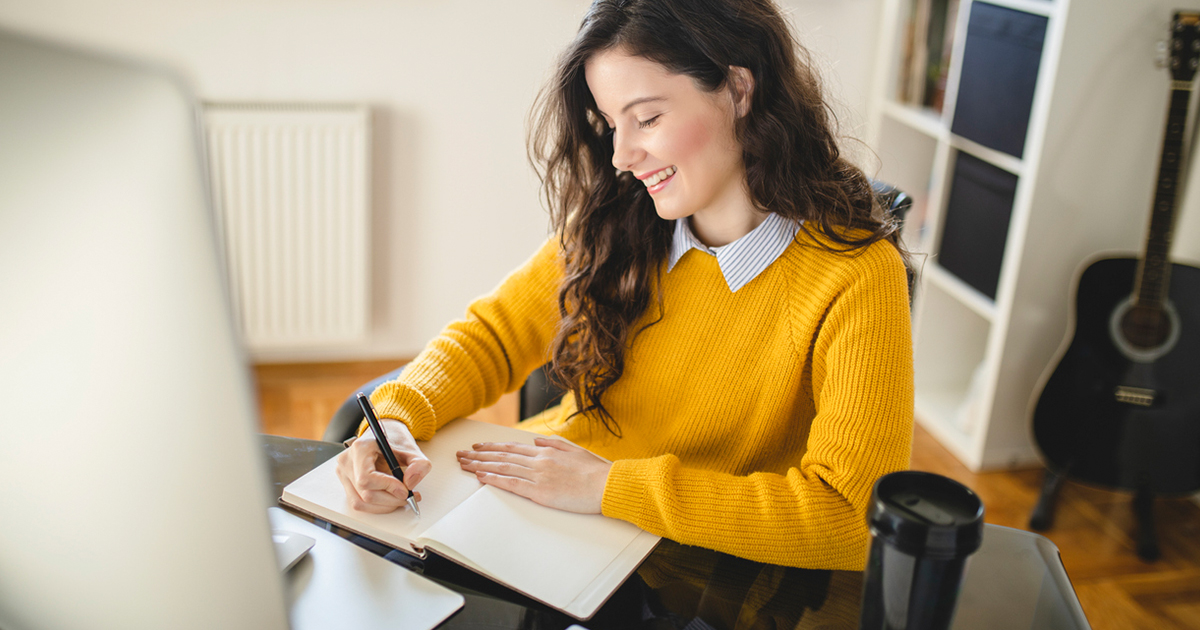 Five Promotional Products to Keep You Organized in 2022
Was your 2021 a little cluttered or chaotic? The new year is an opportunity to set self-improvement goals, including staying organized. We've put together a list of five great promotional products that will help your customers stay on top of deadlines, reminders, and other everyday items that can slip through the cracks.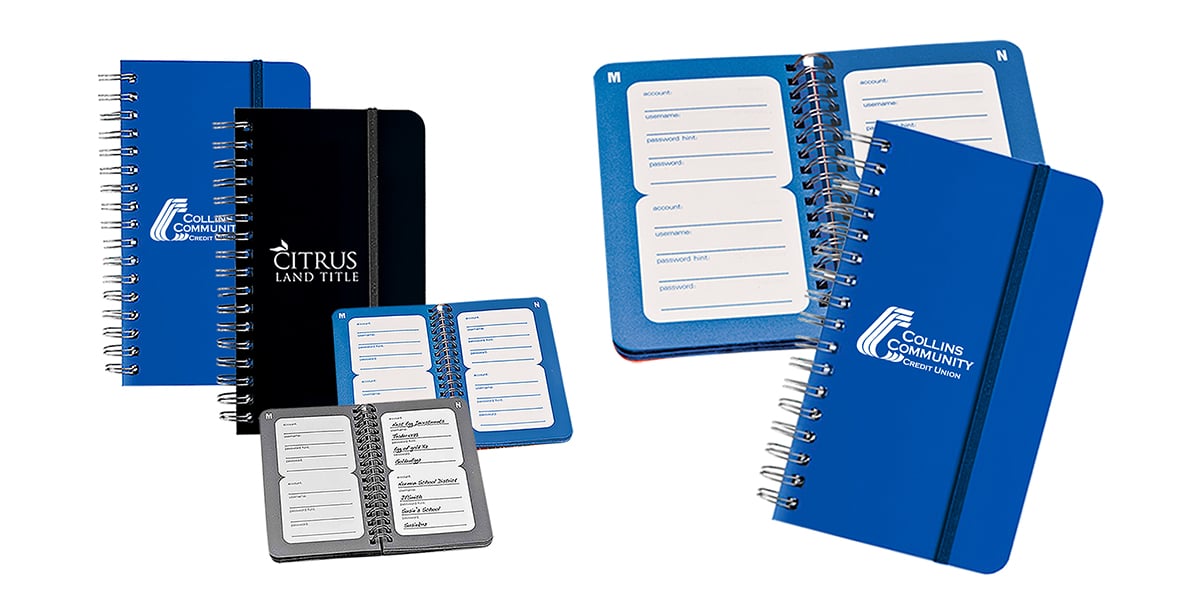 1. Password Pad
We've all wasted time trying and retrying different passwords for our personal accounts, only to succumb to the lengthy "forgot password" process. This frustrating cycle can finally end with the Password Pad. Jot down and keep track of emails, usernames, and passwords so you can easily go back and reference them when you get logged out. Each Password Pad comes in black or blue and includes neatly alphabetized sections.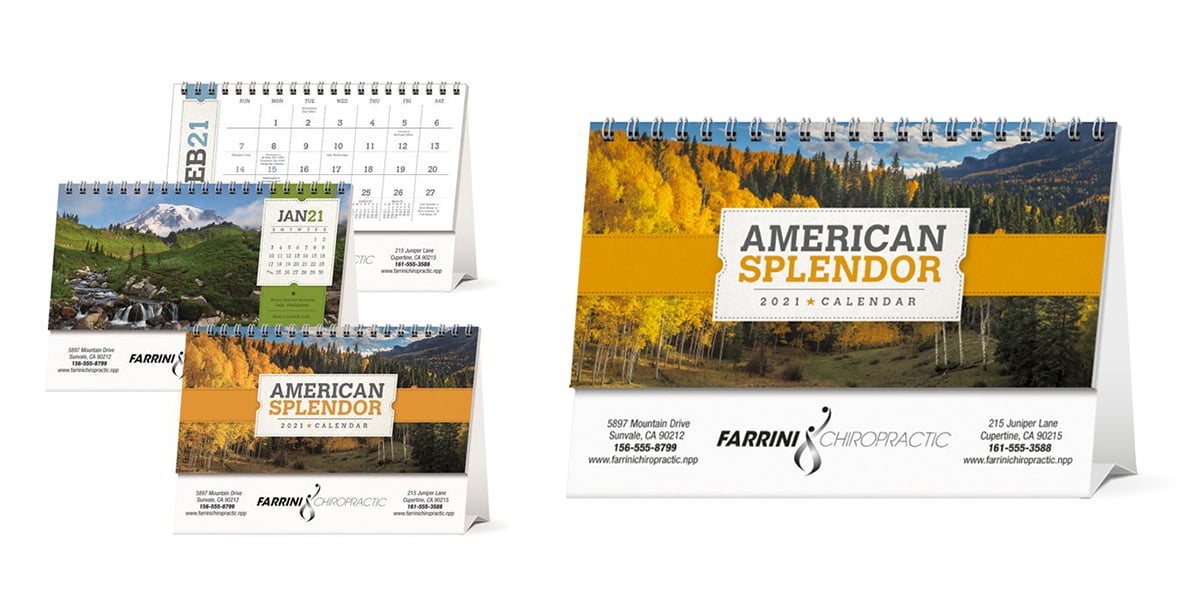 2. Pocket Desk Calendar
Never ask "what day of the week is that on?" again with our Pocket Desk Calendar. This mini pop-up style calendar displays a full month at a time without taking up too much room on your desk. Each month's page features a beautiful and unique landscape photo, while your brand's logo can be prominently displayed on the cover and base.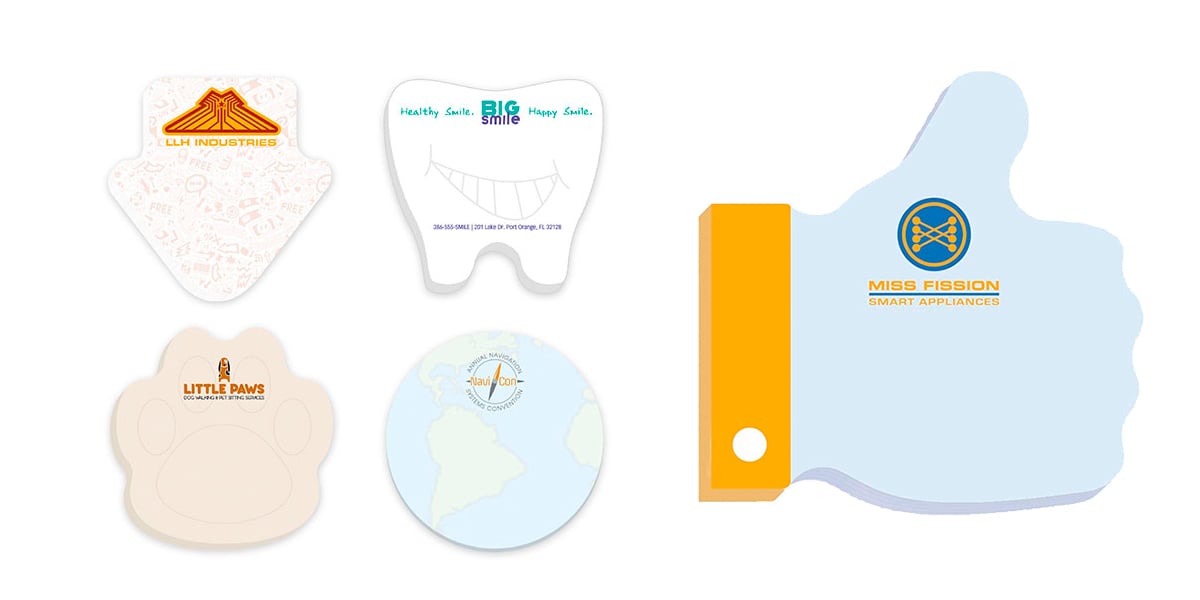 3. Notepads
With a variety of colors, shapes and sizes, notepads give you a reason to make organizing tasks and reminders fun. Choose from options like our traditional 50-Sheet Adhesive Notepad all the way to customizable shape notes. Shapes include a speech bubble, cell phone, lightbulb and many more. You can also add your own unique graphics, images or logo as a background design.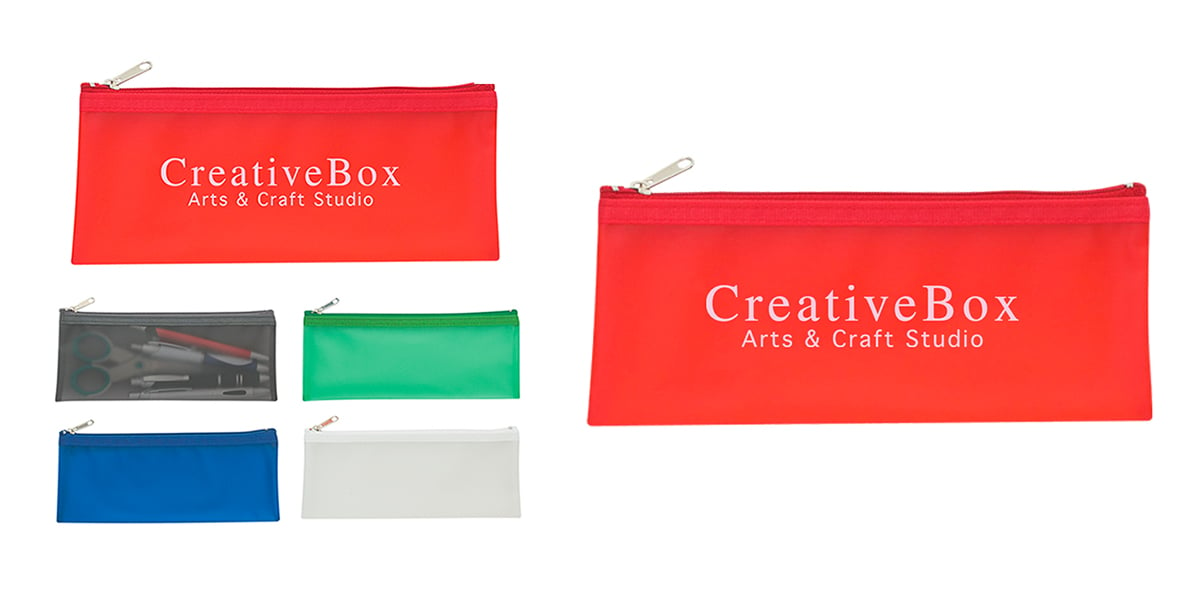 4. Pen/Pencil Case
Loose pens and pencils bouncing around in your work bag? This compact and convenient zipper pouch will hold your writing utensils in one place until you're ready for them. Our simple, semi-transparent design comes in five different color options, ensuring you'll be able to find one to compliment your brand's logo.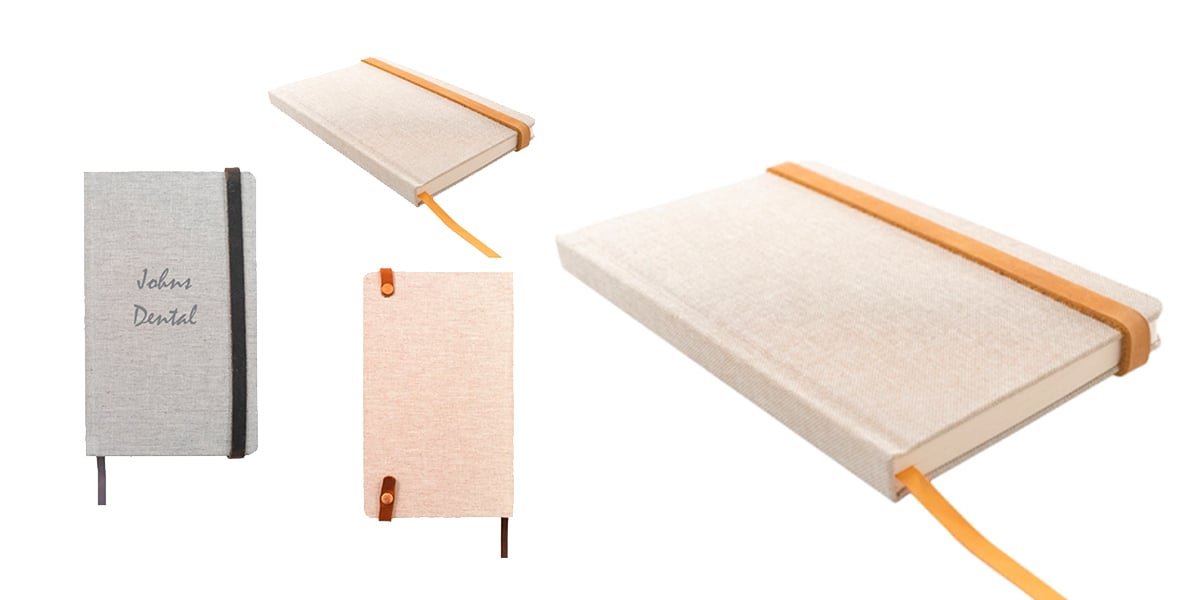 5. IDEA Notebook
Turn that lightbulb above your head into a sentence or two—after all, you're much more likely to remember something if you write it down. Our IDEA (Inspiration, Day to Day, Exploration, Action) Notebook will help organize your thoughts. Choose from three different elegant colors of linen: Buckskin, Saddle or Charcoal.
Looking for more great organizational products? Check out our Reach out!