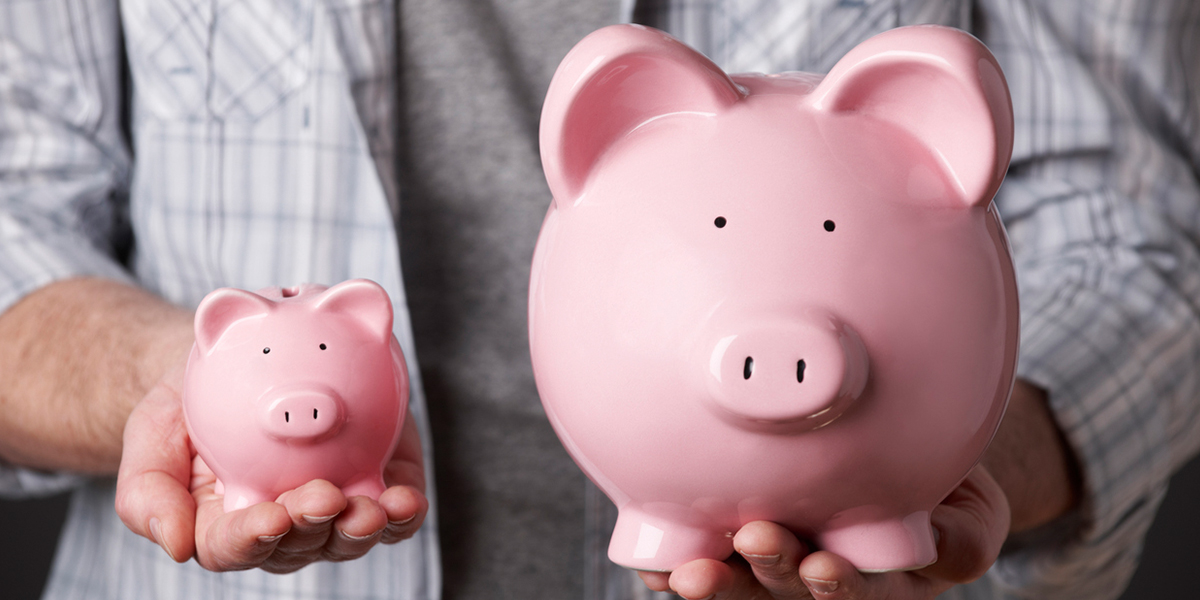 Stock Up and Save!
Can stocking up on business supplies actually save your company money?

When it comes to your promotional items budget, it can!

Bulk ordering of customized promotional products can save your business money up front and over the long-term. Giveaways like pens, lip balms and notepads never go bad, and they rarely go out of style, making it a solid investment in your brand awareness.
How exactly can a preemptive promotional order save your business big?

1. It saves you time. We here at Second Story Promotions pride ourselves on making reordering easy, but it still takes time to do inventory and restock on a regular basis. If your business gives away a certain product regularly (like pens at a bank), or you don't have much variety in the promos you stock, you can delete a task from your employees' overflowing to-do list and order once a quarter or year, instead of once a week or month.

2. It saves you money. We all know that bulk ordering brings discounts, but did you know you can start saving on items like pens, notepads and lip balms with as few as 500 pieces? Alternately, if you have the storage space, you can save around 10% on the same items when ordering 5,000 or more. Talk to your friendly sales rep today for a quote based on your specific needs.

3. It saves the day! You never know when that Chamber of Commerce tour or visiting delegation might show up at your office. Be ready with cool branded giveaways on hand.

If you have an established brand and some promotional budget to spare, why not stock up? The team here at Second Story Promotions can help you pick out great promotional products that you'll be proud to give away for years to come.