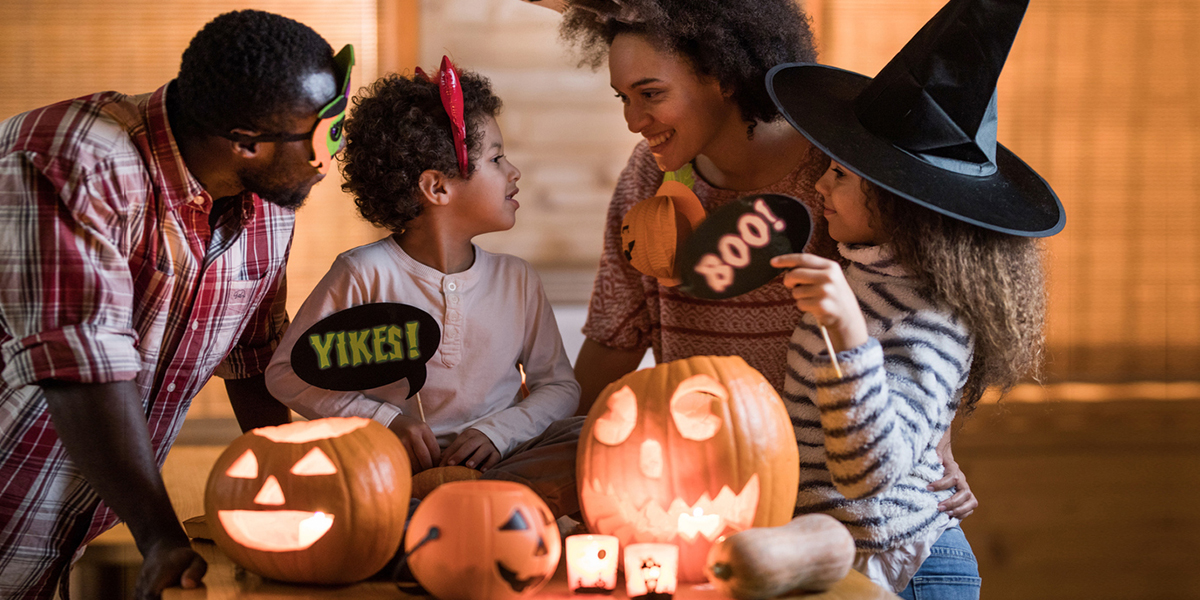 Top Promotional Items for Halloween
Ready your costumes, Jack-O-Lanterns, and candy bowls! The spookiest season of all will be here faster than you can ask "trick-or-treat?" At Second Story promotions, we love putting together promotional gifts specific to the celebration, and Halloween is no exception.
Whether you're putting together gift baskets or just looking to inject some seasonal fun into your brand's promotional product rotation, we have lots of fun treats (and that's no trick). Check out this year's top Halloween-themed promotional products:
Decorated Bags
You've got to have something to put all that delicious candy in! Fun goody bags are also a must-have for costume party giveaways. Check out the Natural Kraft Shopper Bag, a lightweight and classically designed paper bag that's great to load with gifts.
Looking for durable and spacious bags for trick-or-treaters? The bright orange shopper bag is a great option. It features a smiling Jack-O-Lantern pattern on the front and a space to show off your brand's logo on the back.
Themed Stress Relievers
It's easy to feel on-edge during a season full of ghosts and ghouls. Cope with all the crazy by squeezing an adorable stress reliever. Our website is full of options, but the ghost and pumpkin are the most festive for this time of year. These items are great for office desks and make a fun and sugar-free addition to goody bags.
Glow-in-the-Dark Favors
Brighten up Halloween night with glow-in-the-dark gifts. These types of products are great for family events, fundraisers, theme parks, and more. Get vinyl coated "slapstick" bracelets to give trick-or-treaters some extra visibility while traveling house to house. For older kids and adults, the luminescent flyer is great for evening game of Frisbee.
Not sure what glow-in-the-dark product your recipients would appreciate most? You can't go wrong with glowing lip balm.
Don't miss an opportunity to make your brand a part of the holiday! For additional ideas, view our complete list of Halloween products. Have any questions or need help placing your order? Reach out to the friendly and professional team at Second Story Promotions!