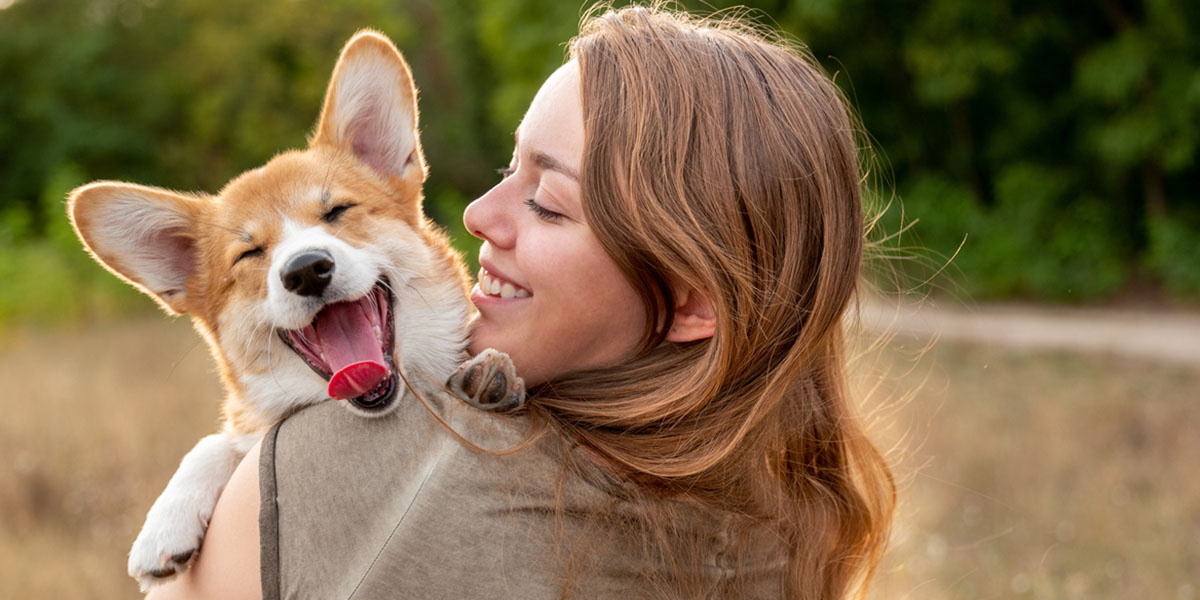 Top Promotional Pet Products
Woof woof, woof woof woof! Woof! Oh sorry, we were just letting your furry friend know that promotional products aren't only beneficial for their human owners but there are also options perfect for pets! Whether you're looking for an item to help play their favorite game (fetch of course) or you're simply looking to outfit them in some company themed swag, we've got the options for you. To help get the creativity flowing, here are a couple of our favorites.
Top Promotional Pet Products
With all the love that your clients have for their furry friends, all industries can benefit from having pet focused promotional products. Help your company make a memorable impression by starting your design today in our easy-to-use Swag Studio. Still have additional questions? Reach out to our team at Second Story Promotions to get your order started!