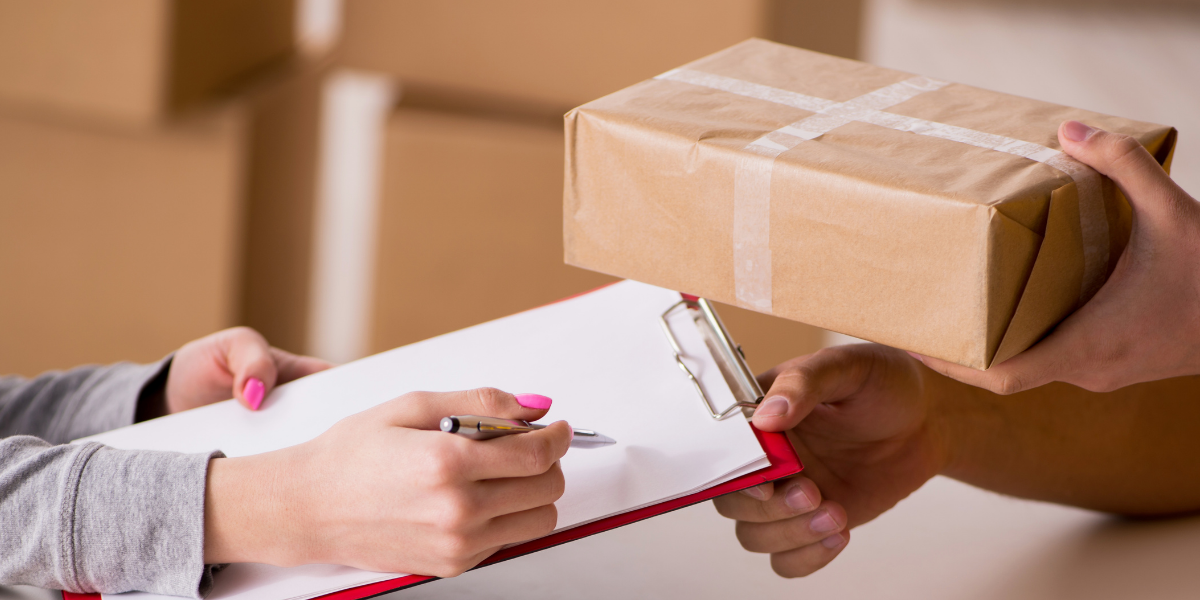 Using Promotional Products For Hybrid Events
In the last few years, virtual events have become common thanks to their flexibility. They allow people to attend from anywhere and can be easier to fit into a busy schedule.

However, just because your event is hybrid doesn't mean promotional products should be off the table for your virtual guests. Shipping goodie bags is much easier than you'd think. Plus, they can be a great incentive to get people to sign up.

Here are the steps you should take to incorporate promotional products into your hybrid event:


1) Make Reservations Mandatory
Hybrid events require a lot of planning ahead, especially when you want to send goodies to your virtual attendees. Not only do you need a specific number of people to plan for, you'll also need to know the status of attendees: virtual or in-person. Collect those RSVPs and have a hard deadline!


2) Compile Addresses
Make sure you also include a way to collect your virtual attendee addresses, whether that's in the reservation form or through a follow-up email. Keep in mind that some people might feel uncomfortable submitting their address, especially for larger conferences. Because of this, you'll want to avoid simply throwing it on the form. Explaining that your organization is planning to send virtual folks some exciting goodies will be more persuasive when collecting this information.


3) Establish Your Budget
When hosting an in-person event, budgeting for promotional products is simple. When you factor in item weight and shipping cost for several virtual recipients, the calculation gets more complicated. Once you know how many attendees you'll have and their status, you can better estimate how much of the budget will need to be allotted towards shipping.


4) Select the Products
Keep in mind that virtual recipients and in-person recipients don't need to get the same items. For instance, you might be conscious about dimensions and weight for products you plan to ship but not for ones you won't.

For those you plan to send out, our website makes it easy by listing the dimensions of every product. While weight is usually easy to estimate, feel free to reach out if you need an exact number or aren't sure how much something weighs.


5) Choose Shipping and Send It Off!
Once your swag bags are ready to go, make sure to check your mail servicer's prices and choose the most cost-effective option. For example: It may make sense to choose flat rate shipping if your items are small but heavy. You'll also want to ensure your items are sent out with enough time to get to their destination. Remember, it's better they receive their goodie box before the event than after or even during!

Need help finding some shippable items for your next hybrid or virtual event? Our site has thousands of products that you can customize in seconds. Our team would love to help you brainstorm. Reach out!